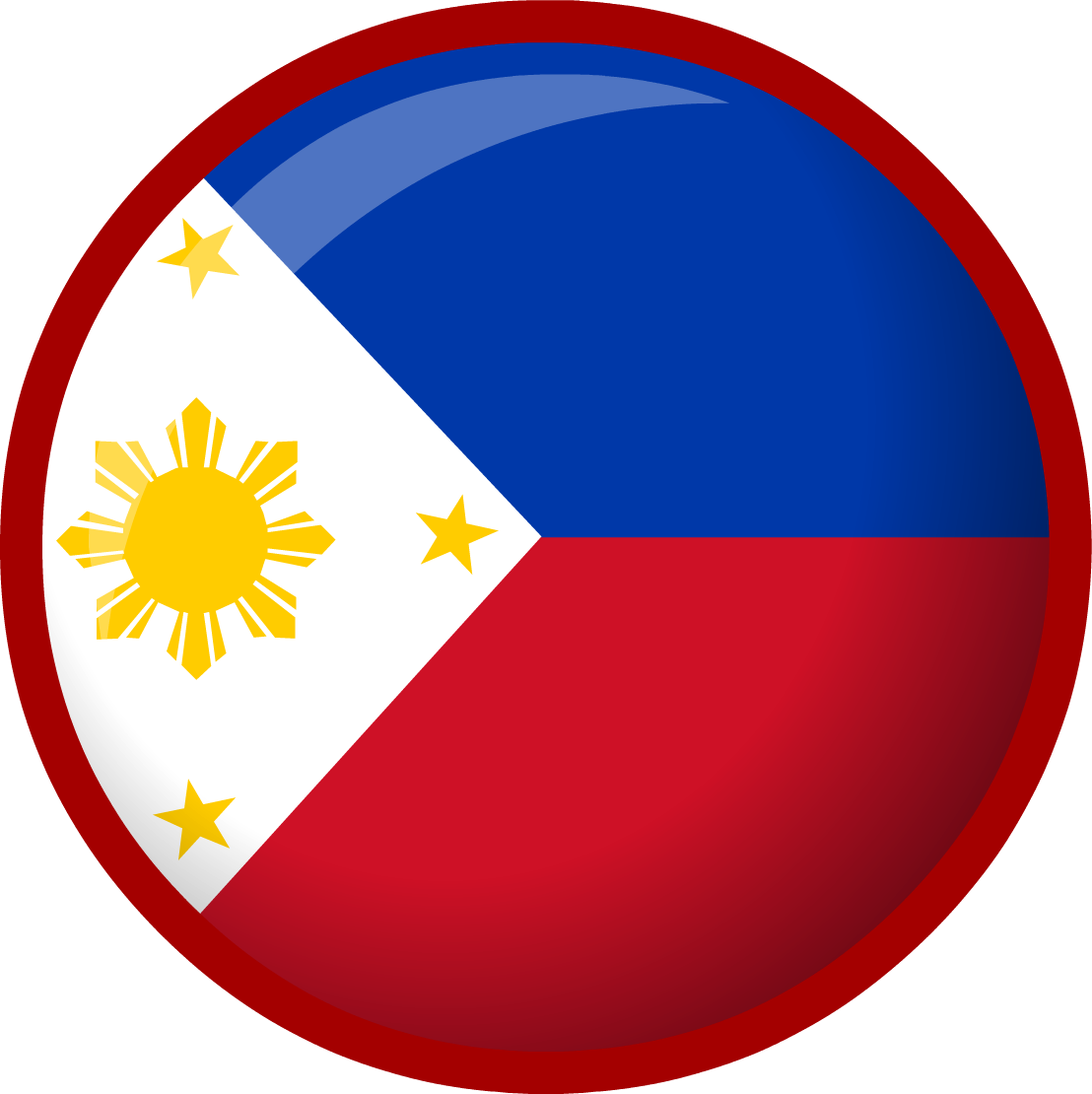 PHILIPPINES
SM MALL OF ASIA
Annex Building Coral Way Corner
J.W Diokno Boulevard
SM Mall Of Asia Complex 1300
Pasay City, Manila, Philippines
Operating Hours:
Daily 10.00am to 10.00pm
CAP'S FOODPARK
No.7 Katihan Street Barangay
Poblacion Muntinlupa City
Operating Hours:
Daily 10.00am to 10.00pm

  Malaysia
KSL City Mall
Lot G-S03A-2 of Ground Floor,
KSL City, No.33, Jalan Seladang,
Taman Abad, 80250,
Johor Bahru, Johor.
Operating Hours:
Daily 10.00 am to 10.00 pm

     INDONESIA
ASABRI TERRACE
PT. ASABRI (inside the building)
Jl.Mayjen Sutoyo No. 11
Cawang, Kramat Jati
East Jakarta, 13630
Operating Hours:
Daily 10.00am to 08.00pm
THAMRIN TERRACE UNIT ISLAND
Ground Floor
Thamrin City
Jl.K.H.Mas Mansyur
Central Jakarta, 10230
Operating Hours:
Daily 10.00am to 09.00pm
APT GADING NIAS RESIDENCE
Tower Chrysant Blok GGD 9
Jl. Pegangsaan Dua No.98,
Kelapa Gading,
Jakarta Utara 14250
Operating Hours:
Daily 10.00am to 9.00pm.
JALAN ASEM DUA NO 29B
Cipete Selatan – Cilandak
South Jakarta 12410
Operational hour Mon-Sat 10.00-18.00

     INDONESIA
Khun Thai Tea Coffee & Eat
The Park Sawangan
3rd Floor, unit # 3-0170
Jl. Raya Parung – Ciputat No.1
RW 004, Serua, Bojongsari
Kota Depok – West Java
Operating Hours
Daily 10.00am to 09.00pm
Khun Thai Tea Coffee & Eat:
Ruko Robson Square Blok C-2
Jl. M.H Thamrin
Cibatu, Cikarang Selatan
Kab. Bekasi
West Java 17530
Operational hours 
Mon – Fri 08.00 – 20.00
Sat – Sun 08.00 – 17.00
.